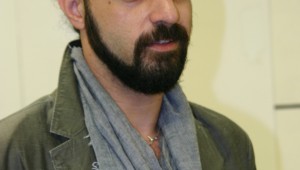 A major supplier of a controversial herbal drink says his product is safe and organic.


JEFF PRINCE
Kratom, an herbal drink that relieves pain and enhances moods for some enthusiasts, has slipped past the mainstream media for several years. Lately, though, news reports have begun surfacing across the country. Locally, CBS 11 ...
Just in time for Halloween comes Circle Theatre's riveting production of Snake in the Grass.


Stage
You can celebrate this Halloween season with a visit to any of the Fort's elaborately themed and bedecked haunted houses.