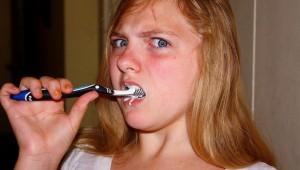 Jeff Prince
The Dallas Cowboys would remain in second place even if they lost yesterday's game at Wembley Stadium, and yet the game had a must-win, do-or-die feel to it. Last week's fiasco made it clear that backup quarterback ...
The show must go on, says The Queen, an excellent account of a monarchy in crisis.


Kristian Lin
Honestly, I can't imagine what British people must feel watching The Queen. The movie evokes the flood tide of emotions that washed over the U.K. in 1997: the surge of hope that accompanied Tony Blair's election, the crushi...