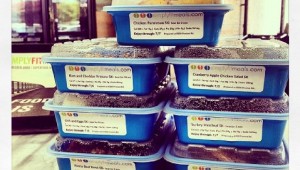 CHOW, BABY
Every year Chow, Baby makes the same New Year's resolution: Get onto The Price is Right. As a kid I always wanted to bid one dollar more than the highest bidder and win. I never got my moment on TV, but at least I never had t...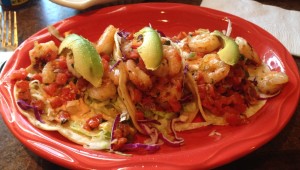 CHOW, BABY
Another year, another diet craze that restaurants rush to accommodate. A few years ago the Atkins diet was all the rage. Menus all over the country highlighted dishes that fit its low-carb criteria. Then it was trans fat, and l...
Last Call
"Time to Switch to Whiskey" is a Corb Lund song that the local Kyle Bennett Band covers and that has been stuck in my head for about the past two months. Not because of the music, though it's great.