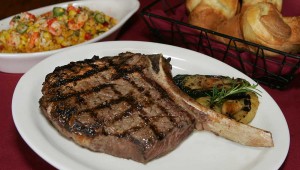 Despite its kitschiness, this steakhouse is decidedly au courant.


LAURIE BARKER JAMES
Chef Kenny Mills made himself at home in Arlington with Chop House Burgers, which started as a hole-in-the-wall near University of Texas at Arlington only a couple of years ago. Now Chop House has taken over half of the strip m...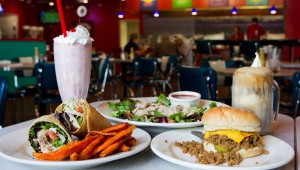 With a few exceptions, this throwback Midwestern diner gets a thumbs-up.


LAURIE BARKER JAMES
The Maid-Rite Diner chain originated in 1926, when an Iowa butcher invented a super-secret spice recipe and applied it to ground beef to create a loose-meat sandwich. At least that's what the back of Maid-Rite's menu says. ...