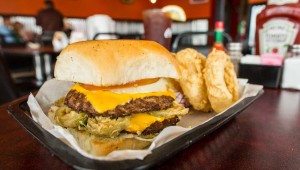 Though small, this newish joint offers a vast selection of burgers, including one topped with two grilled hot dogs.


EDWARD BROWN
At what point does a burger become, well, something else? Texas Patty Road Burger, or just T.P.R. Burger, offers a vast selection of creative takes on Texas' favorite no-forks-needed food that often share little more in commo...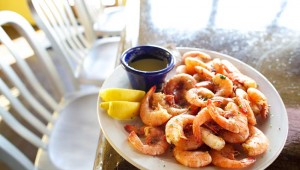 Amid apartments and Mexican joints, up pops tasty Bayou Jack's.


LAURIE BARKER JAMES
Bayou Jack's Cajun Grill is a small restaurant wedged into a West 7th street location between apartment complexes, more apartment complexes, and a location of the Mexican-food chain Chuy's. In fact, if you call Jack's for...