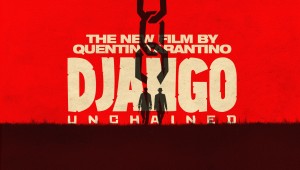 Kristian Lin
Here we go with my leftover thoughts about Django Unchained that I couldn't get in my review of the movie. Warning: spoilers ahead. Everyone's discussing the obvious reference: Sergio Corbucci's 1966 Italian Western Djang...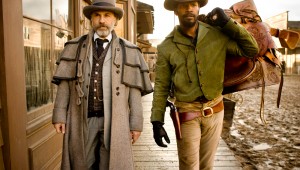 Southern slaveowners are killed wholesale in Tarantino's rip-snorting Western.


KRISTIAN LIN
Last month, Steven Spielberg put out Lincoln, a movie about the evils of slavery. Predictably, he took a serious, high-minded approach to the issue. This Christmas, Quentin Tarantino also has released a movie on slavery, and ju...
Big Ticket
The influence of Django Reinhardt continues to pop up in the most unusual places, like the 2007 video game BioShock, which contained several Reinhardt songs on its soundtrack.