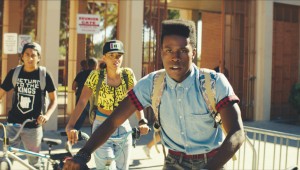 Living up to all definitions of its title, Dope will get you high.


Kristian Lin
For all of our society's shortcomings, we're in the midst of a golden age of African-American filmmaking right now. There's a raft of reasons behind this, but it's no coincidence that Selma and Dear White People and 12 ...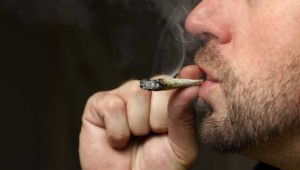 LAST CALL
Months ago, I had a story idea that I was going to pitch to Weekly editor Gayle Reaves as a Second Thought column. I'd planned to use the space to develop this thoughtfully researched argument in favor of legalizing marijuana...