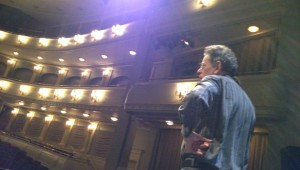 EDWARD BROWN
The classical music scene in Fort Worth is all too often one of weak attendance figures and stale, centuries-old programming. Last Tuesday's performance of Dracula: The Music and Film by Philip Glass and his namesake ensemble...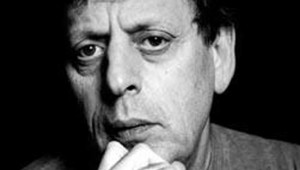 BIG TICKET
In preparation for the 1999 reissue of Tod Browning's classic horror film Dracula, Universal Studios commissioned Philip Glass to compose a soundtrack. The result has become a concert hall favorite (with or without the accomp...
TBT revives Dracula and longs for a new eastward lair.


Stage
Not long after he took over Texas Ballet Theater five years ago, director Ben Stevenson produced Dracula.
Big Ticket
This week of Halloween, Rose Marine Theater presents an unusual treat: Drácula. Notice that we didn't say Dracula.