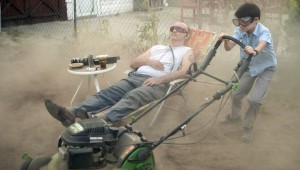 A strong cast rescues St. Vincent from sentimental martyrdom.


KRISTIAN LIN
Really, St. Vincent isn't anything new. This working-class dramedy is a modestly budgeted independent film, but it's the same sort of sentimental tripe that Hollywood would have made into something intolerable 20 years ago....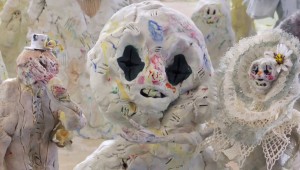 Fort Worth Contemporary Arts


GALLERY
Fort Worth Contemporary Arts turns its attention to narrative strains in conceptual art with Dramedy, a group show featuring several burgeoning artists working in various though always hard-to-categorize media. Dramedy r...