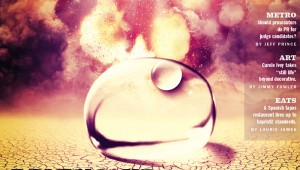 Residents from Possum Kingdom to Lake Granbury want to know where the water's going.


STORY AND PHOTOS BY CHRISTIAN MCPHATE
For several years people in Granbury have been watching their beloved lake recede from its now-overgrown shoreline. Boats and jet skis that once floated hang on their lifts in the air, and dirt-filled plastic bottles, old tires...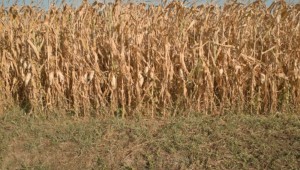 But get serious about other plans, too, Sansom says.


DAVE McNEELY
There have always been fights over water in Texas. But as population increases and rain doesn't, times are getting tighter and the fights more contentious. Rice farmers along the Gulf Coast complain about the water they've ...