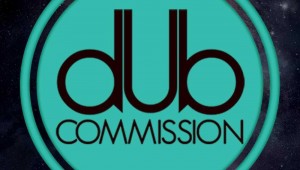 HEARSAY
For whatever reason, dubstep hasn't taken off in Fort Worth (or Denton). Dallas is silly with the stuff, but the good ol' Fort? Not so much. Maybe the Stockyards are to blame. Though we all know better, a lot of North Texan...
Listen Up
About 13 years ago, there was this little band from Ocean Beach, Calif., that Bradley Nowell sort of handpicked to follow the trail blazed by the underground success of his own band, Sublime.
Listen Up
Somewhere amid the musical handiwork of Elliott Smith, Weezer, and The Shins, you'll find a similarly inspired, indie-ish-for-life, guitar-based Missouri quartet sporting a cheeky moniker in tribute to the first president of ...