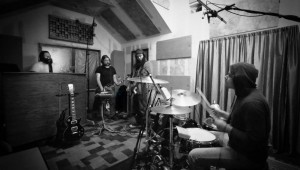 Fuzzy, loud desert rock gets taken to new heights by Duell.


ANTHONY MARIANI
North Texas was covered in snow. It was late February, in the thick of the blizzard. Forrest Barton dragged himself from the cozy confines of his Haltom City retreat to the nearest liquor store to buy some beer and a bottle of ...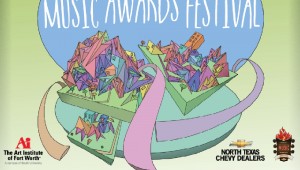 HEARSAY
The full lineup for Fort Worth Weekly's 12th Annual Music Awards Festival is just about done. For the free daylong concert on Sunday, June 22, at eight venues in the West 7th Street corridor (Lola's Saloon, The Grotto, Magn...