Posts Tagged 'dwayne johnson'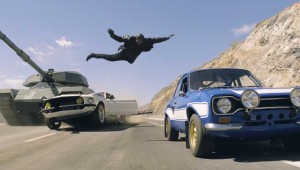 The Fast & Furious series gets less real, and that's a good thing.


KRISTIAN LIN
'Round about the end of 2011, I started hearing some serious film writers cop to enjoying Fast Five, the fifth chapter in the Fast and Furious series that stretches all the way back to 2001. It made me start wondering whether...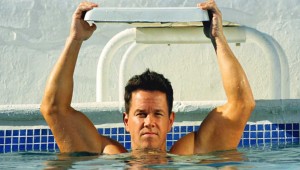 What's this? Michael Bay goes small-scale, and it's not too bad.


KRISTIAN LIN
Wonders never cease. Here's Michael Bay, director of the Transformers movies and various other crimes against cinema, taking time out to helm a caper flick that has an actual story and characters and all that stuff. At $25 mi...