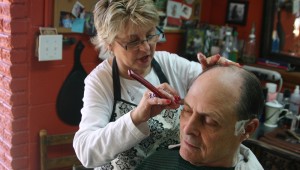 A Riverside barbershop, like its neighborhood, hangs on and hopes.


JEFF PRINCE
Race Street Barber Shop is in a time warp. Three barber chairs circa 1938 provide comfortable seats for shaggy visitors needing a clip. The long, narrow room is designed to give those waiting their turn good spots to sit, read ...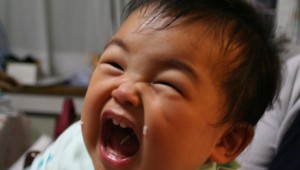 Jeff Prince
Folks on the east side of Fort Worth aren't shy about speaking their minds. Necessity makes them noisy. Throughout the city's history, the East Side has been considered the runt of the litter. Forth Worth establishe...