Posts Tagged 'emily blunt'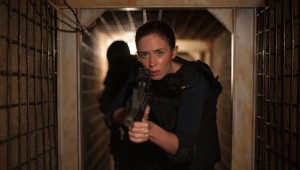 Sinister and gritty, Sicario is a laudable thriller of the drug war.


Kristian Lin
Emily Blunt is on some kind of tear. We used to think of her as some proper English rose living among unthreatening romantic comedies, but that was before she turned herself into an action heroine in Edge of Tomorrow and proved...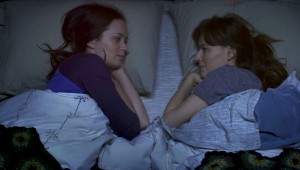 This domestic comedy portends good things for Lynn Shelton.


KRISTIAN LIN
I'd like to take a minute to introduce you to one of the more significant emerging talents in independent film right now. Lynn Shelton was associated early on with the so-called "mumblecore" movement, but she stood out fr...