Posts Tagged 'end of watch'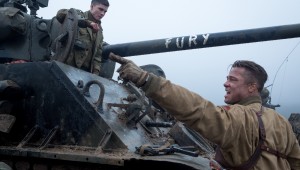 The World War II drama Fury is exhausting and not in a good way.


KRISTIAN LIN
I rather liked David Ayer's last film, the 2012 found-footage cop drama End of Watch. The financial success of that movie has allowed him to make Fury, a World War II film on a much bigger budget. Unhappily, the current movie...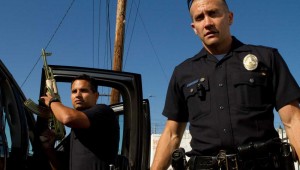 Old-school good acting redeems this new-jack buddy cop thriller.


KRISTIAN LIN
End of Watch is the third in a string of look-at-me-I'm-so-gritty dramas about Los Angeles cops directed by David Ayer. This one is different, partly because it's shot in a found-footage style but mostly because it's actu...