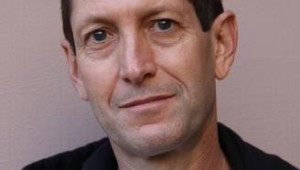 In his new book, Houston law professor David Dow bites off more than he can chew.


JIMMY FOWLER
University of Houston law professor and anti-death penalty crusader David Dow made a big noise in 2010 with his first book, The Autobiography of an Execution. In it, Dow took a highly personal look at the stressful, morally com...
Jeff Prince
Barring any last minute stay of execution, the state will kill Michael Hall tonight for his part in abducting, torturing, and murdering Amy Robinson, a mentally challenged teenager. The Robinson murder was a shocker in 1998 in ...
JESSE JAMES DECONTO
Five years ago outside the Walls Unit in Huntsville, on the night the State of Texas prepared to execute Lois Robison's son, young photographer Scott Langley watched as she screamed and cried on the sidewalk.