Posts Tagged 'family movies'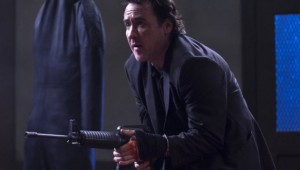 KRISTIAN LIN
OPENING: The Bag Man (R) John Cusack stars in this thriller as a gangster who's summoned to a remote motel by a crime lord (Robert De Niro) and instructed to wait. Also with Rebecca Da Costa, Dominic Purcell, Sticky Fingaz, M...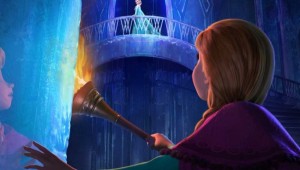 Sisters do it for themselves in Disney's dazzling Frozen.


KRISTIAN LIN
Last August we had The Snow Queen, a Russian film based on Hans Christian Andersen's fable. Frozen is based on the same story, but it's both the best animated movie of the year and the best musical. The heroine is Anna (voi...