Posts Tagged 'fine dining'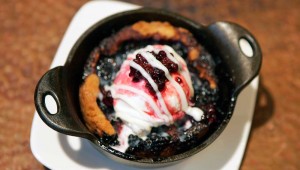 Copper Creek gets decent marks overall but fails at labeling.


EDWARD BROWN
A lot of Tarrant County restaurants claim to be "Texas fine dining," and a few of them, like Bonnell's Fine Texas Cuisine, Lonesome Dove Bistro, and Reata Restaurant, actually make good on it. At other places, the bar isn...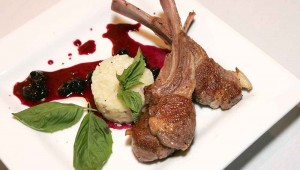 The Western-modern Wild Mushroom is worth the flood of orange cones.


LAURIE BARKER JAMES
Weatherford's culinary advances over the past few years now include several white- tablecloth establishments, including the upscale-casual Wild Mushroom Steakhouse and Lounge. The three-year-old restaurant is located off the ...