Posts Tagged 'fiona apple'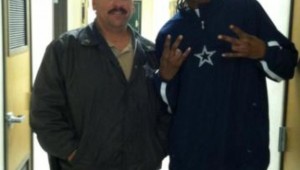 Jeff Prince
Here's a Snoop Lion photo we didn't have room for in this week's cover story ("Happy New Year From Sierra Blanca…But Leave Your Weed At Home," Dec. 27, 2012). Lion wore a Dallas Cowboys swea...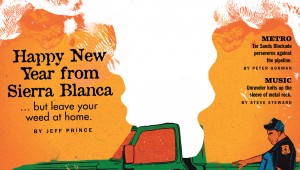 … but leave your weed at home.


JEFF PRINCE
SIERRA BLANCA — A cloak of anonymity hung over Sierra Blanca for much of its 131-year history — until Willie Nelson got thrown in the pokey in 2010. The Hudspeth County Jail is a big employer in this desolate little town ab...