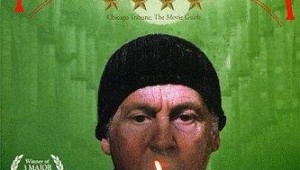 KRISTIAN LIN
WED ▪ 15 Other film series might start off the new year with something to ease us back into the regular routine. Not KinoMonda. TCU's foreign film series plunges us into the deep end with Nostalghia, a 1983 movie by the aus...
The baggy bottom boys are losing their grip.


Eddie Griffin
Haven't we been through this before? No Shirt, No Shoes, No Service. Even an irreverent shirtless, shoeless hippie from the 1960s got the message that you cannot walk into a five-star restaurant as if you were going to the be...