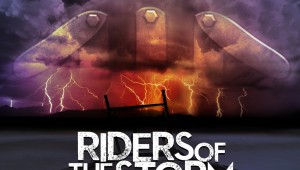 Old school hip-hop, pop-punk, and videogame-inspired indie rock are coming at you from the great 817.


FORT WORTH WEEKLY MUSIC STAFF
The hits keep on comin' in ye olde Fort, starting with an EP by a rap trio that's been around the block a few times. We've also got the final installment in a trilogy devoted to Street Fighter (!) and a short, concise, ju...