Posts Tagged 'fort worth contemporary arts'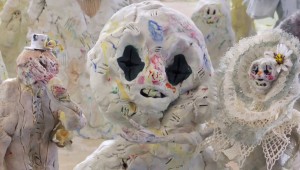 Fort Worth Contemporary Arts


GALLERY
Fort Worth Contemporary Arts turns its attention to narrative strains in conceptual art with Dramedy, a group show featuring several burgeoning artists working in various though always hard-to-categorize media. Dramedy r...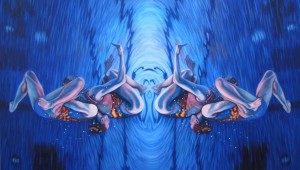 By being Fort Worthy, your town of cow seems pretty progressive.


ANTHONY MARIANI
Fort Worth is pretty lucky. We don't have to deal with all of that art-world drama and hand-wringing over "good" versus "bad" art or, more specifically, "genuine" versus "commercial" art." We're not saying...