Posts Tagged 'fort worth education'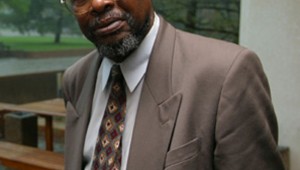 An innovative partnership seeks to help kids with a cradle-to-college approach.


ANNABELLE MASSEY MALLOY
Bleak doesn't begin to describe Fort Worth's Morningside neighborhood, a beleaguered little slice of the city's near southeast side. Regardless of which data set you choose, Morningside is trending down — way down — f...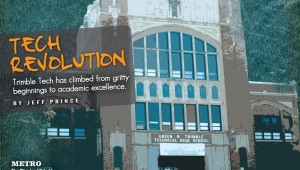 Trimble Tech has climbed from gritty beginnings to academic excellence.


JEFF PRINCE
The school building, with its weathered red brick face and ornate, buttermilk-colored trim, looms like a Gothic castle amid the modern medical offices of Fort Worth's hospital district. Its imposing facade makes Trimble Tech ...