Posts Tagged 'fort worth rap'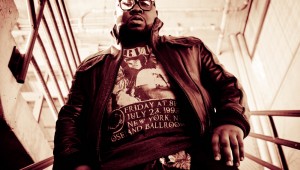 This Fort Worth rapper is more than rap, maybe more than the Fort.


ANTHONY MARIANI
Fort Worth isn't short on rappers, that's for sure. But most of them are gangsta. Their beats are simple and intentionally chintzy sounding, and the lyrics are copious and mostly about boasting, toasting, and the thug life....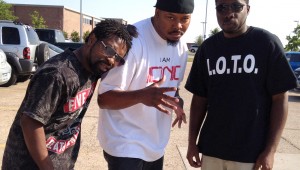 Fort Worth rapping trio challenges you youngsters to battle


MATTHEW MCGOWAN
The three rappers in Fort Worth's Fort Nox have always had timing on their side. They might be older cats, compared to some of the young MCs now just coming into the Fort's oh-so-fragile rapping scene, but Desmond Anderson,...