Posts Tagged 'fracking ban'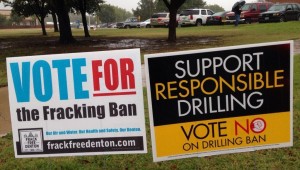 STATIC
Static was pretty impressed when Denton decided to ban hydraulic gas fracking within its city limits in early November. Naturally, the gas industry is all verklempt and fighting the ban. Two lawsuits have been filed thus far, o...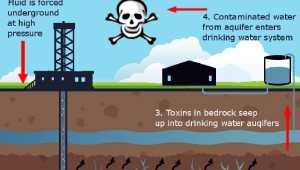 SHARON WILSON AND CATHY MCMULLEN
If it's a blessing to live in interesting times, those of us affected by the fracking debate — that is, all Texans — are well and truly blessed right about now. Within the past month, North Texas has seen: •petitions su...