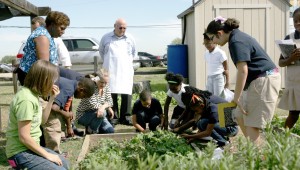 REAL School Gardens isn't just about helping students eat well.


LAURIE JAMES
Say the words "school garden," and the image conjured up is likely that of untended greens growing behind a chain link fence in a dilapidated corner of a schoolyard. But for kids whose schools participate in REAL School Gar...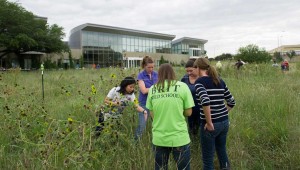 BRIT is spreading the word on reintroducing native plants to urban landscapes.


EDWARD BROWN
On the grounds of Fort Worth's Botanical Research Institute of Texas is a patch of land that looks out of place next to the sleek new facility. The field of tall, wild-looking prairie grass is an experiment of Karen Hall, app...