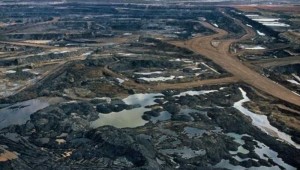 STATIC
Canadians may drink a lot of second-rate beer and think that curling is a sport, but that doesn't mean they're easy to fool. Our neighbors to the north know a snow job when they see one. This week the little port of Kitimat...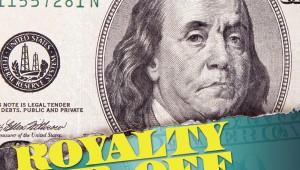 Around the country, landowners are suing Chesapeake and other drillers for massive deductions from royalty checks.


PETER GORMAN
Donald Feusner used to be a dairy farmer. His 370 acres of land in northeast Pennsylvania border New York state in a gloriously lush area. In 2011, when his farm was no longer profitable, he sold off his herd and retired to wha...