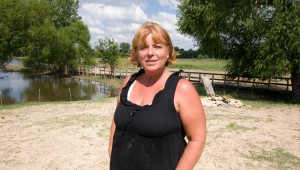 Refused once, landowners are trying again to get a zoning change for a huge compressor station.


PETER GORMAN
A company that failed to get a zoning change on a piece of Eastside land last year — which would have permitted Chesapeake Energy to build one of the largest urban natural gas compressor stations in the country — is trying ...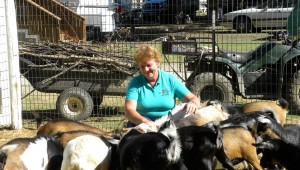 The waters have receded, but flooding near Randol Mill isn't solved.


LISA MARIA GARZA
Mary Kelleher and her neighbors on Randol Mill Road in East Fort Worth thought they had discovered the causes behind the severe flooding problems on their land over the last two years — gas drilling activities, in the form of...