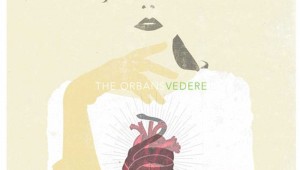 (Well, they're one dude's faves.)


HEARSAY
1.) A couple of years ago, as I was interviewing Calhoun songwriters Tim Locke and Jordan Roberts, the discussion turned to The Orbans' tremendous debut album, When We Were Wild. I don't remember exactly how Locke put it, b...
Thoughts on why Georgia Rule is better than its bad reviews.


Kristian Lin
We're film critics. We're supposed to be shockproof. We take pride in our ability to watch movies without batting an eyelash when they deal with gay sex, interracial sex, S&M sex, and other forms of sexuality that migh...