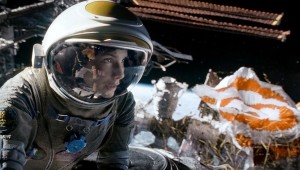 Gravity is the greatest 3D movie ever made.


KRISTIAN LIN
Some filmmakers inspire feelings of mystical reverence. Their works are so consistently high in quality, so seamless, so strange, and so committed to seeing the world in a different way that they seem like otherworldly artifact...
Flights of sonic fancy twirl across Stumptone's new LP, Gravity Suddenly Released.


Jimmy Fowler
Most musicians go through little rituals when songwriting, and most of them can't explain the madness to their methods.
Listen Up
There is a gravity to Bruce Hornsby's piano rock 'n' jazz, not an oppressive gravity that holds the listener down but one that keeps both feet firmly on the ground and under mostly blue skies. Not a trivial gravity, eithe...