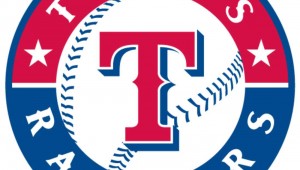 ANTHONY MARIANI
WED ▪ 12 The end of this month is going to be brutal for your first-place Texas Rangers, who'll be taking on the roaring A's and Angels back to back. But until then, it's smooth sailing, starting with a home stand again...
Eastsiders say a local food processor is still stinking up their neighborhood.


ERIC GRIFFEY
When Bill Cole saw a "haz-mat" team in front of his Riverside-area auto repair shop last month, it brought back some pretty bad memories.