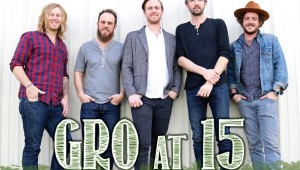 With a new, countrified sound, Green River Ordinance is ready to go another 15 years. And more.


Eric Griffey
On a cold, dreary January afternoon, somewhere amid a neat row of bunker-esque buildings in an industrial area near Six Flags in Arlington, a man was standing in a doorway aggressively rapping over what sounded like the soundtr...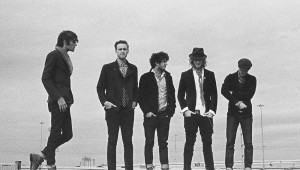 HEARSAY
Somewhat quietly, Green River Ordinance has become Fort Worth's most famous rock export not named The Toadies. The band has been around for an eternity in rock years (over a decade), having formed when all five members were n...