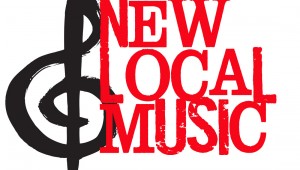 Matthew McNeal, Shadows of Jets, and The Vandoliers prove the Fort is hot.


BY KRISTIAN LIN, JEFF PRINCE, AND STEVE STEWARD
Matthew McNeal's Compadre The opening electric guitar lick on Matthew McNeal's new debut album grabbed my ear from the get-go. The lick sounded kinda country, kinda rock, and I was wondering which direction we were about to...
Listen Up
Tim Hensley's debut CD, Long Monday, has been a long time coming and is sure to stand as one of the best country-bluegrass releases of 2008.