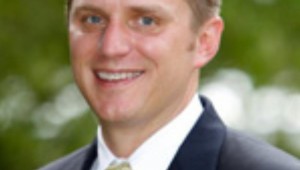 Jeff Prince
City Council member Joel Burns, who made national news in 2010 with an anti-bullying speech, announced his resignation at tonight's meeting. Burns is Fort Worth's first openly gay city council member. He's served for...
New muddy-rock trio Vincent's got a lot of buzz — and promise.


JIMMY FOWLER
Here's a timeless image of a twentysomething bassist in a new band: Coby Queen answers his cell phone for a 1 p.m. interview, then asks for a few minutes' reprieve.