Posts Tagged 'henry cavill'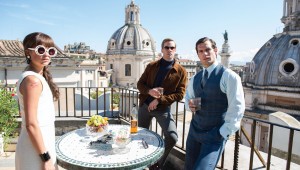 The Man From U.N.C.L.E. looks far out, man, but what is it for?


Kristian Lin
I'll admit I've never seen the spoofy 1960s spy show on which The Man From U.N.C.L.E. is based. The film version looks promising on paper. Director Guy Ritchie conjured up some freewheeling fun when he helmed the first Sher...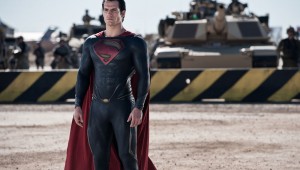 Man of Steel makes the superhero's story weird (and that's good).


KRISTIAN LIN
The first time we get a good look at Superman in Man of Steel, he's a bearded dude (Henry Cavill) in a rain slicker working on a commercial fishing vessel, doing his best to hide his identity until a group of oil rig workers ...