Posts Tagged 'high school'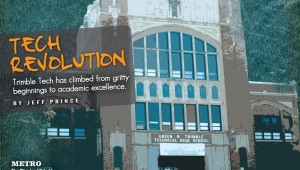 Trimble Tech has climbed from gritty beginnings to academic excellence.


JEFF PRINCE
The school building, with its weathered red brick face and ornate, buttermilk-colored trim, looms like a Gothic castle amid the modern medical offices of Fort Worth's hospital district. Its imposing facade makes Trimble Tech ...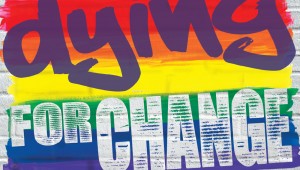 Cowtown is "ground zero" in the fight to end bullying of gay teens


Andrew Mclemore | Photos by Chase Martinez
As he choked down handfuls of aspirin in the stall of a Fort Worth high school bathroom, 16-year-old Caleb felt precisely nothing. Beaten by bullies and betrayed by close friends, persecuted by family members and disappointed w...