Posts Tagged 'hillary clinton'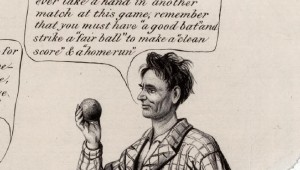 Rush Olson
Sunday night, a pair of competitions between contentious rivals took place simultaneously. In St. Louis, Donald Trump debated Hillary Clinton. In Toronto, the Texas Rangers played baseball against the hometown Blue Jays. Both e...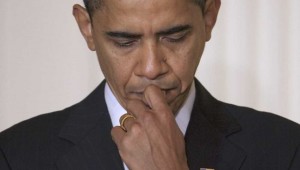 If it weren't for bad news, there'd have been no news at all for the White House.


DAVE McNEELY
When Barack Obama writes his memoir, May of 2013 probably won't rate as his favorite month. Even though the Texas Legislature was nearing the end of its tangled session when he visited, he may wish he'd spent a couple more ...