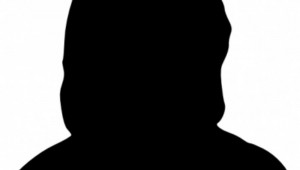 Kristian Lin
Dear Lord, holy crap, and every other verbal ejaculation you can think of. The college football world and a good portion of the world beyond is reeling from Deadspin's bombshell about Manti Te'o, the linebacker whos...
Kristian Lin
*I'm lying. By now, you've undoubtedly heard of the blogger calling herself A Gay Girl in Damascus being unmasked as a 40-year-old American grad student living in Scotland. Tom MacMaster is married to a student of M...
The Hoax that Clifford Irving pulled is recounted in this enjoyable movie.


Kristian Lin
In interviews and public appearances, Richard Gere has repeatedly said that the most fun he has ever had on the job was playing Billy Flynn in Chicago.