Posts Tagged 'holy motors'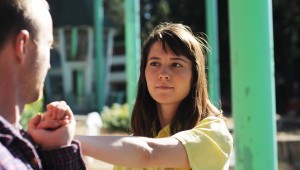 Kristian Lin
In some years, the men get the lion's share of the great leading roles, but in 2012, it was the women who did the shinier work in the lead roles. (The same can't be said for the supporting roles this year, but then the wome...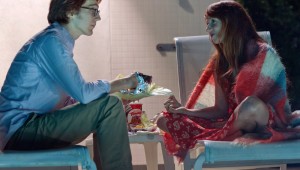 They're not the ones you're expecting.


KRISTIAN LIN
I don't have enough slots! That's always a nice problem to have when making a list of the year's best movies. Even taking into account a number of heavyweight contenders that didn't make my list (because I think they'...