Posts Tagged 'homecoming!'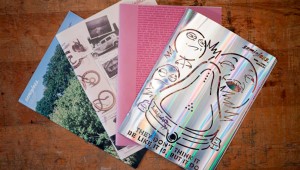 A locally produced art magazine? Bradly Brown and Sally Glass have got you covered.


JIMMY FOWLER
Fort Worth new media artist Bradly Brown has had the kind of "urban artsy" college-and-career trajectory that the twentysomething characters on an HBO show often enjoy. The El Paso native studied photography as an undergrad...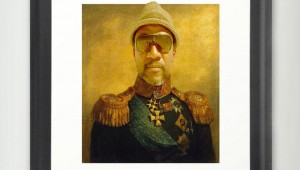 Is Chris Blay now an establishmentista?


ANTHONY MARIANI
He wouldn't have ditched the event, but there's a part of him that may have wanted to. Waiting for Christopher Blay at the Meadows Museum on the campus of Southern Methodist University last week were dozens of North Texas a...