Posts Tagged 'homeless shelters'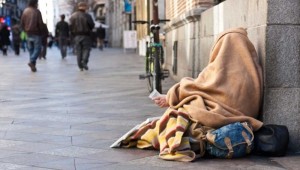 STATIC
City leaders are a bit schizophrenic when it comes to the cluster of homeless shelters on East Lancaster Avenue. They created the centralized complex and herded the city's homeless people there primarily to reduce the amount ...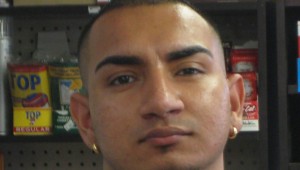 A 2007 ordinance didn't end alcohol problems around homeless shelters, but many believe it has helped.


Story and photo by JAIME ADAME
In the first year after the Fort Worth City Council banned public drinking near homeless shelters and treatment centers, police issued more than 500 citations under the new ordinance. Last year, citations had fallen to about ha...