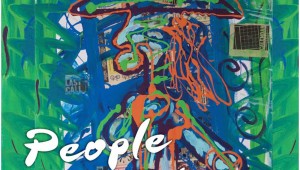 Fort Worth Weekly
City Councilmember Readers' choice: Ann Zadeh Critic's choice: Ann Zadeh Fort Worth has got a pretty boring city council these days. Where is the in-fighting? Where is the out-fighting? It's like we've elected nine jars...
Jeff Prince
The Houston Press raised a stink yesterday when it blogged about "The 10 Hottest Women On The Texas Sex Offenders List." Many readers were outraged because they thought it taboo to describe sex offenders as hot, or ...
The Show
Let's hear it for the girl! No, scratch that. Let's hear it for the woman!