Posts Tagged 'humane society'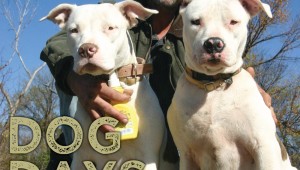 While kill rates are down at Fort Worth's animal shelter, many activists say there's much more work to be done.


Jeff Prince and Edward Brown
Figuring out why the Fort Worth Animal Care and Control shelter is packed with hundreds of animals is as easy as driving around town. The Eastside neighborhoods are a good place to start. Suzette Watkins, who owns an Eastside k...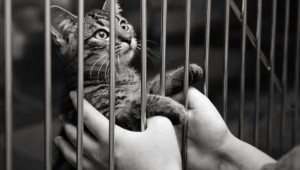 Shelter is caught between a rock and a hard place.


ANDREW MCLEMORE
There were so many cats in the Parker County trailer home –– 91, to be exact –– that Humane Society investigator Shelly Meeks said later she probably should have worn a respirator to filter out the ammonia fumes coming ...