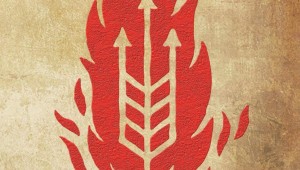 BY EDWARD BROWN
Benbrook Brewpubs In this week's Metropolis, I write about Benbrook resident Eric Addison's travails as he works to open a brewpub in a metroplex that is largely exploding with breweries and brewpubs. His main problem is th...
Static
Yes, folks, the Texas Commission on Environmental Quality is shocked to find there is gambling going on in this establishment. The "establishment" here, of course, is the whole Barnett Shale play, and gambling is wh...
Aqua Teen ... for Theaters fails to deliver on the series' promise.


BRIAN ABRAMS
Metal-head rockstar Glen Danzig shops for a house that has blood pouring from its walls.
Plans for 17 new coal-fired plants are drawing howls from all over the map.


ERIC GRIFFEY
Environmentalists protesting the pollution potential of industrial plants — electric generating stations, cement kilns, whatever — aren't that unusual these days.