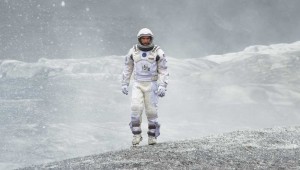 BIG TICKET
After Christmas, the Fort Worth Museum of Science and History is bringing in two new films to show on its IMAX screen. The first is Interstellar, Christopher Nolan's jumbo-sized and very science-friendly space epic. The movie...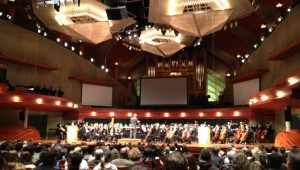 KRISTIAN LIN
WED ▪ 18 The UNT Concert Orchestra goes all in with Russian music this evening. Clay Couturiaux conducts Rachmaninov's relatively obscure First Piano Concerto, as well as Borodin's In the Steppes of Central Asia and Proko...
Big Ticket
The Chinese regard eight as a lucky number, which is one reason the Beijing Olympics are beginning on the date 8/8/08.