Posts Tagged 'jake gyllenhaal'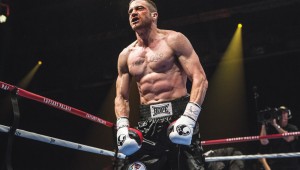 Jake Gyllenhaal is fantastic in Southpaw, but this boxing drama isn't.


Kristian Lin
The critical narrative has now hardened around Jake Gyllenhaal. It goes like this: After a misguided period when the actor tried to be an A-list leading man, the financial and critical flops of The Day After Tomorrow and Prince...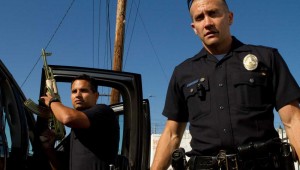 Old-school good acting redeems this new-jack buddy cop thriller.


KRISTIAN LIN
End of Watch is the third in a string of look-at-me-I'm-so-gritty dramas about Los Angeles cops directed by David Ayer. This one is different, partly because it's shot in a found-footage style but mostly because it's actu...