Posts Tagged 'japanese food'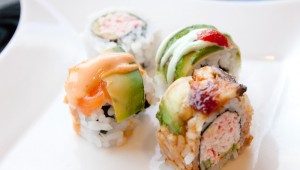 Ninja Sushi & Grill isn't your average Asian buffet.


LAURIE BARKER JAMES
At first glance, Ninja Sushi & Grill, located just south of The Parks at Arlington mall, looks like any Asian buffet joint. There are hot stations of endless soup, noodles, gyoza, and tempura items and several long buffet t...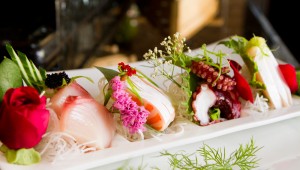 Glimpse hibachi done right at this Colleyville standout.


MATTHEW MCGOWAN
Let's face it. Hibachi joints have become a cliché. These strip-mall fixtures, with their round-robin seating, lamely punning chefs, and overpriced fish dishes have really overstayed their welcome, right? Most of them? Maybe...