Posts Tagged 'jennifer garner'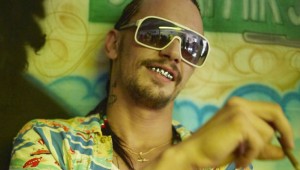 Kristian Lin
Continuing my recap of the year in movies, here are the best supporting performances I saw in 2013. Usually the men get the better supporting roles over the course of a year's movies, but the women caught my interest more in ...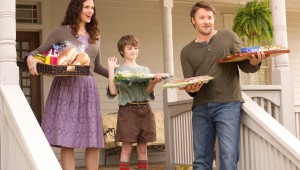 A kid grows from a garden in this strange, uneven fable.


KRISTIAN LIN
The word "odd" is entirely appropriate in the title of The Odd Life of Timothy Green. This family-oriented movie has the bad luck to come to us just one week after Ruby Sparks, another magic-realist fable about a person who...