Posts Tagged 'joaquin phoenix'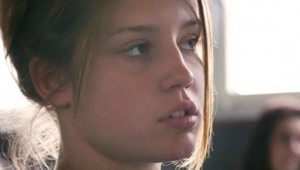 Kristian Lin
You may be surprised that I've relegated a number of Oscar-contending performances to the honorable mentions here. That's because I ran into the same problem that I did with making a list of the year's best films: Too man...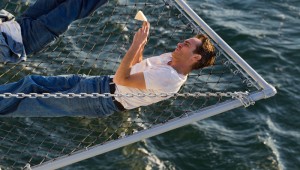 P.T. Anderson offers us cult comfort in this drama.


KRISTIAN LIN
Bear with me here. I write this review a scant hour or so after watching Paul Thomas Anderson's The Master, and like most of Anderson's films, it tends to resist straightforward analysis. As with Anderson's previous work,...